Janson Truss Bridges - Ghana
Supply of steel bridges including supervision services for the enhancement of rural development on selected feeder roads.
Reducing transportation cost and accomodating traffic growth. Increasing economic growth by creating accessibility. Studies show that communities along the improved roads and bridges experience greater asset growht compare to thos along unimproved ones. 
Détails du projet
Solution
Pont à poutres triangulées
Client
Republic of Ghana Ministry of Roads and Highways Department of Feeder Roads
Bridge Length
70 meter, 105 meter, 175 meter
Bridge width
4.2 meter, 4.5 meter, 8.3 meter
Completed
2021 (expected)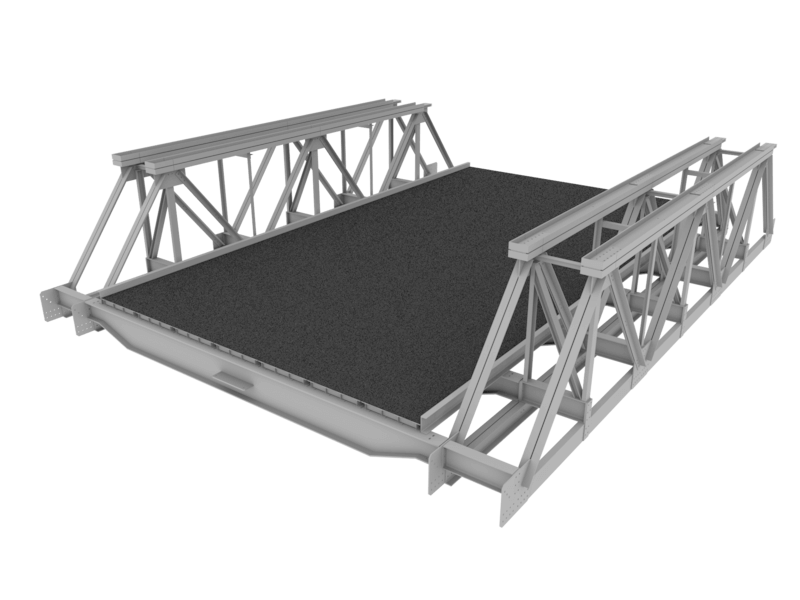 Bridges are located in the Ghanaian cities:
Kpando

Galosota

Nsese

Suprudo

Kushea