Portable Steel Footbridges - Chile
To improve the road safety for pedestrians and increase accessibility the government of Chile has purchase several Janson Portable Steel Bridges.
The responsible Ministry of Public Works (MOP) purchased 11 PSB footbridges, 4 bridges of 12 meter, 3 bridges of 16 meter and 4 bridges of 20 meter. All including platforms, stairs and supports.
Project details
Client
Ministry of Public Works
Bridge Length
12 meter, 16 meter, 20 meter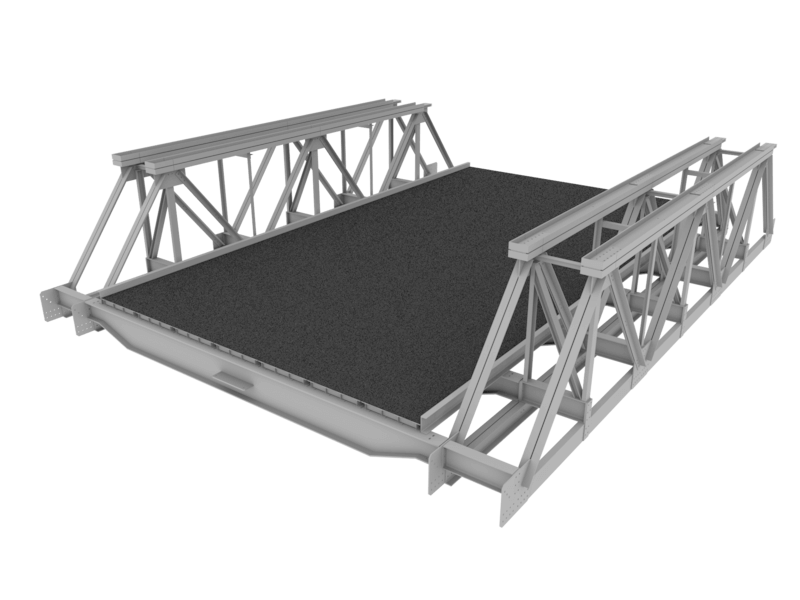 Pedestrian bridges prevent accidents and ensure safe, uninterrupted access to all kinds of facilities.

The modular pedestrian bridges designed by Janson Bridging can cater for all possible crossing requirements.

Staircases and ramps can be attached to the platform modular as per requirement.
Highlighted

Projects
Here we proudly present a number of the many projects that we as Janson Bridging were able to realize worldwide.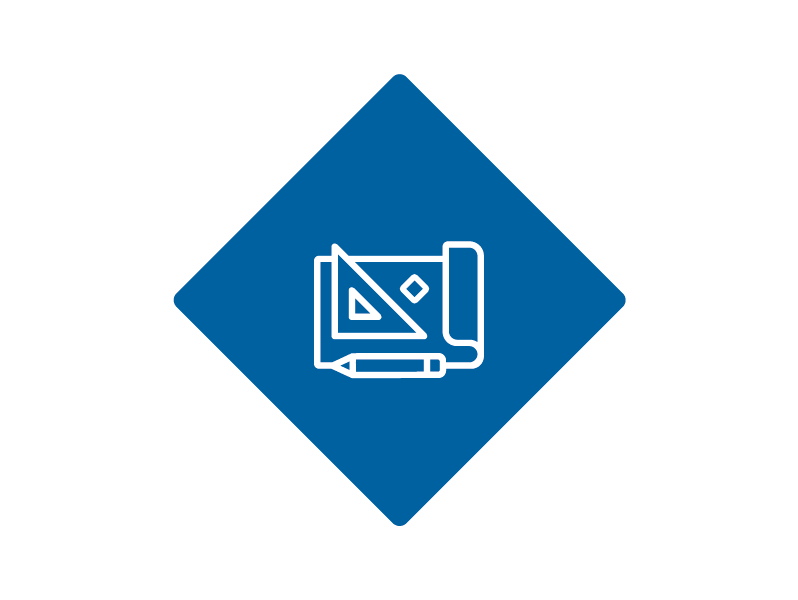 Solution
Engineering
Established in 1972 in the Netherlands, Janson Bridging is respected in the market for its innovative products and services. We have executed over 7.0...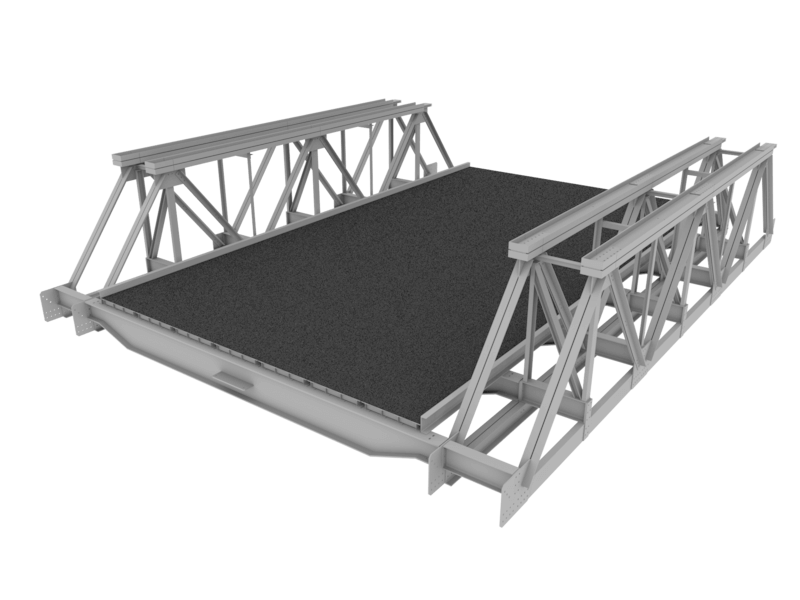 Solution
Truss bridge (JTB)
Depending on the location in the construction, both tensile and compressive forces occur in the construction parts. The specific concept of trusses en...