Janson Panel Bridges Puente Arenas - Chile
Supply of 1 nos. panel bridge to CMT for the remote area Timaukel Región de Magallanes y de la Antártica Chilena in Chile.
Like the construction bridges in Chile which started with wooden logs, the bailey or panel bridge has a long and rich history that has been developing and improving over time. Starting off as a military bridge suitable for quick response and short term use, it has become a reliable solution for the civil market. Chile has a continuous need to provide rapid response services to its infrastructure requirements using emergency bridges.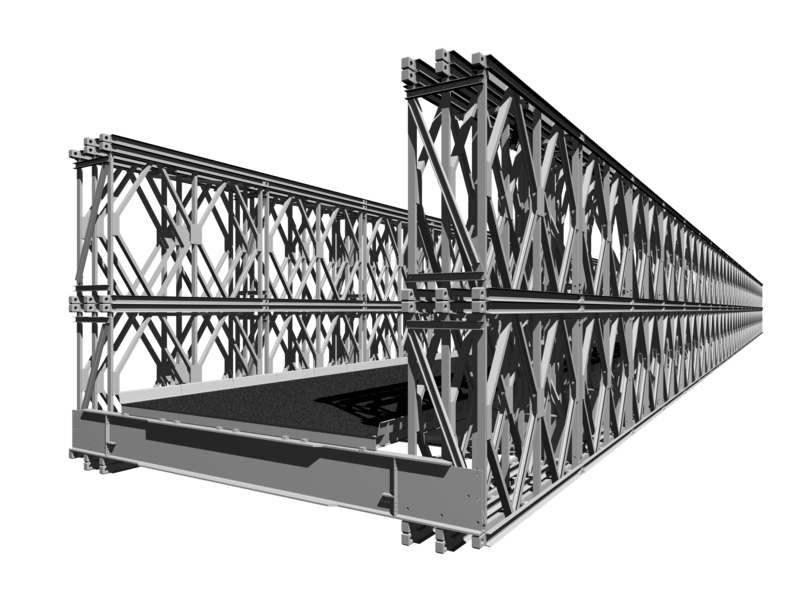 Emergency response

Site supervision

Continuous technical assistance during and after installation
Highlighted

Projects
Here we proudly present a number of the many projects that we as Janson Bridging were able to realize worldwide.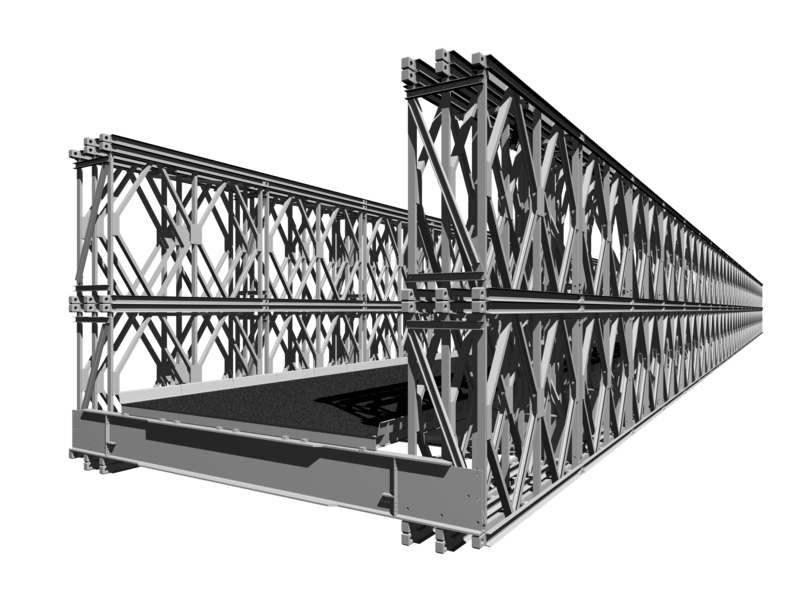 Solution
Panel bridge
The Janson Panel Bridge system (JPB) was designed for temporary and permanent installation where a span of up to 85 metres is required for work or gen...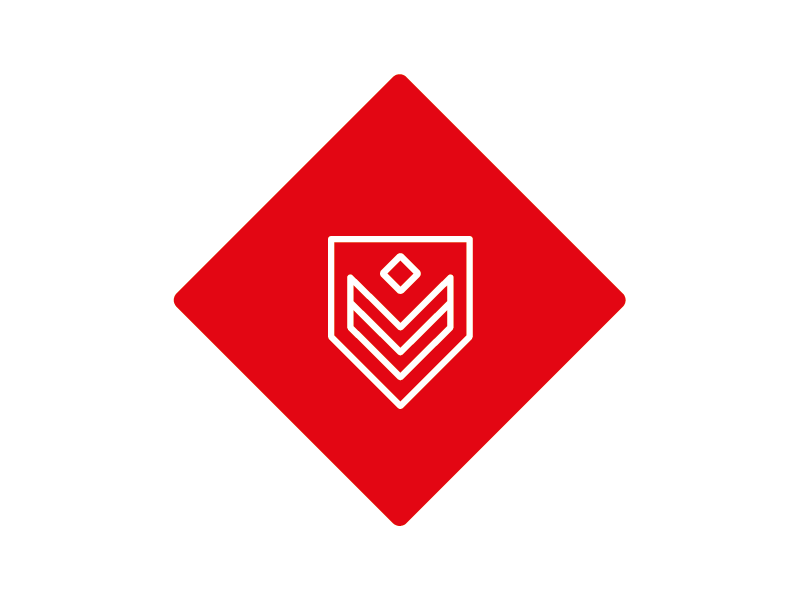 Solution
Defence
Janson Bridging Defense Services (JDS) offers defense organizations a unique proposition restoring and maintaining dual-use line of communication rout...