Delivery of a 225 meter long double lane truss bridge in 3 spans of each 75 meter, incl 2 side external pedestrian walk ways.
The bridge was designed and produced in The Netherlands and shipped to Surinam. A local contractors installed the bridge and the concrete deck.
Project details
Client
Ministry of Public Works of Surinam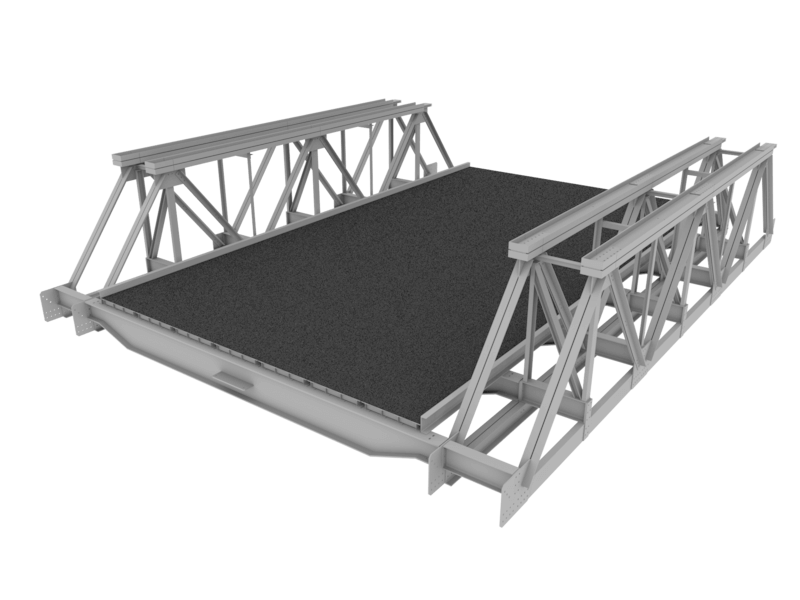 The Saron bridge was opened on 28 September 2014.

The bridge is 225 mets long and 16 meters wide in total.

The bridge was part of a project that included 1 km of new road and a roundabout.

The bridge has reduced the heavily trafficed Coesewijne bridge.
Highlighted

Projects
Here we proudly present a number of the many projects that we as Janson Bridging were able to realize worldwide.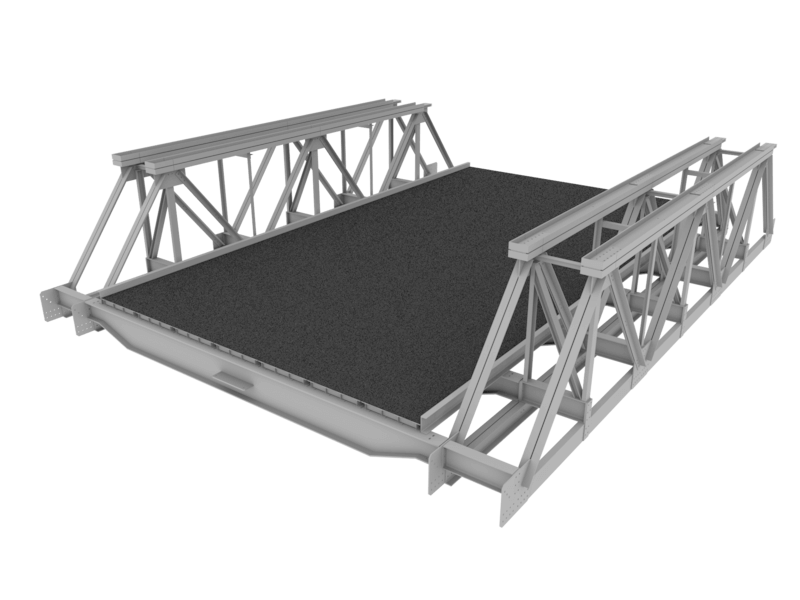 Solution
Truss bridge (JTB)
Depending on the location in the construction, both tensile and compressive forces occur in the construction parts. The specific concept of trusses en...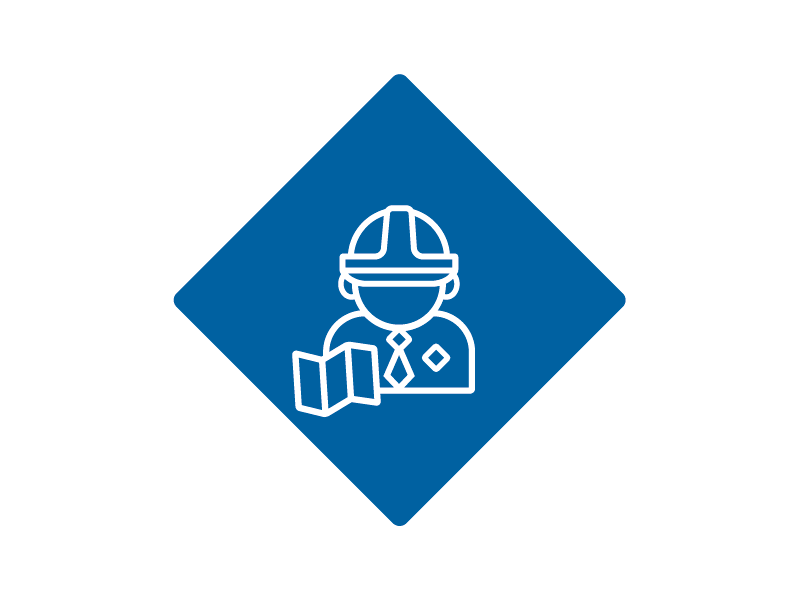 Solution
Project development
At the heart of the Janson Bridging International services is project development, the process and facility of planning, organizing, coordinating, and...